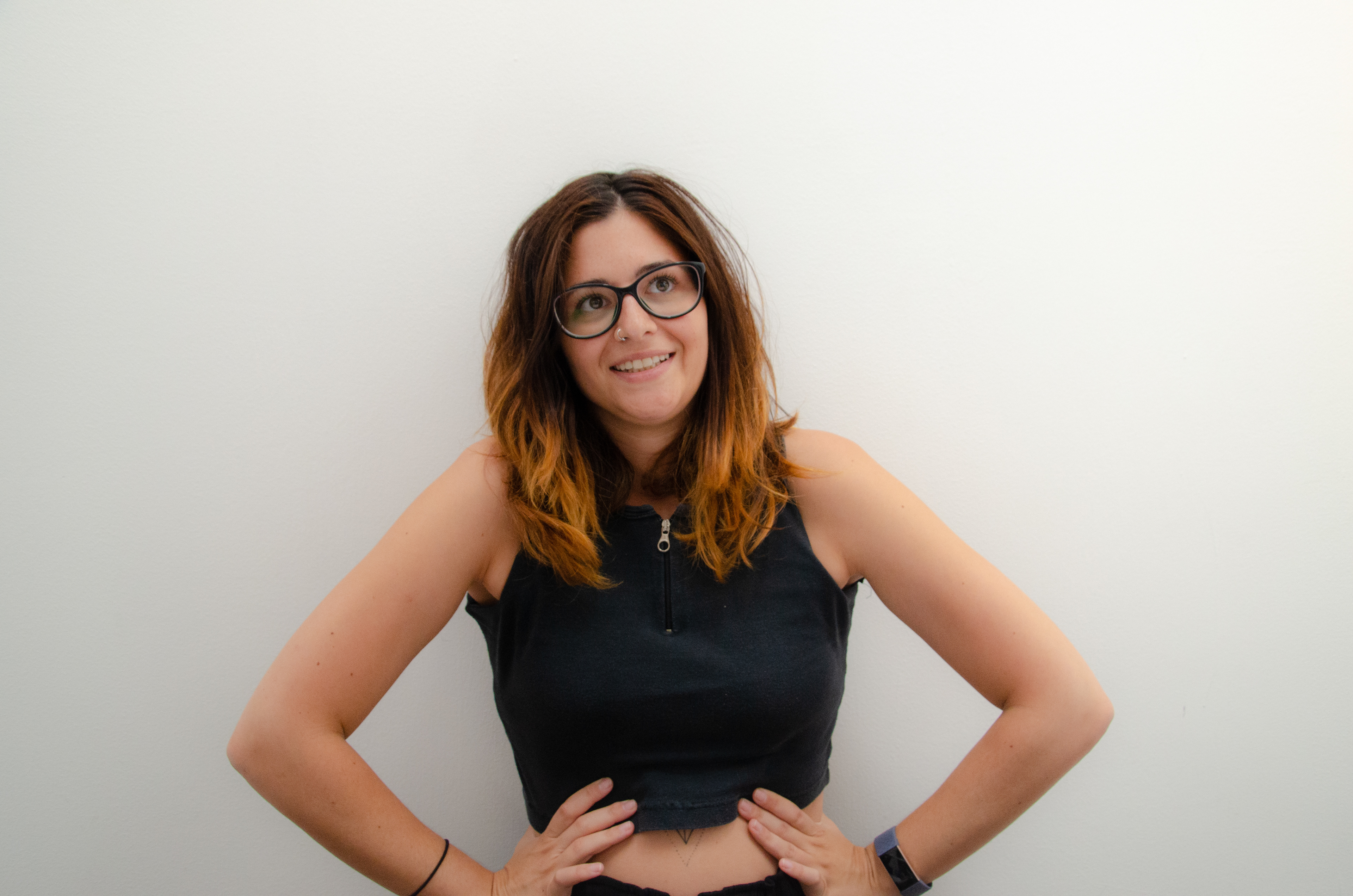 Maria Lia Malandrino is an Italian illustrator and vis dev artist working as a freelancer in Turin, Italy. Having graduated in Magazine Publishing from the University of the Arts London (UK) she worked in Marketing and Advertising as a graphic designer for various companies and brands including Fluxx, Fluxx Adventures, Lisa E Moss and Seven. After working in Tianjin (China) as an ESL teacher, she decided to come back to her native Italy and attend an Animation course at the International School of Comics in Turin to pursue her life-long ambition of working in the animation industry.
Maria Lia's freelance work as an illustrator is represented by international illustration agency Advocate Art. She has illustrated several children's books and school books. She has also worked as a character designer for toys and marketing products for a number of clients including Disney, Hachette, Sweet Cherry, Oxford University Press and Cengage.
In 2019 she co-funded indie video game studio Not a Number in Turin, of which she is the Art Director and resident vis dev artist. Not a Number published their first title, Helheim, in February 2019 and are currently working on a unique dark fairytale called Out of the Hat.
Maria Lia has a keen interest in science and firmly believes that the lives of many would be improved by the enhanced and widespread sharing of peer-assessed scientific research. Since 2017 she has been working freelance developing and producing animated content for Oxford University, the University of Adelaide, Bath University and several science communication companies, chiefly the Australian start-up Animate your Science. Her animated short (Not) Just a Touch won best film at the Bristol Science Film Festival in 2017 and was nominated in the official selection of the International Science Film Festival (2017).
With characteristic enthusiasm and curiosity, Maria Lia is always on the lookout for the next opportunity to widen her area of interest and grow as an artist. If this is something you value please get in touch at 
mlmalandrino@gmail.com.