The Little Seed art book was started by Micaela Wainstein (@tismoonie on Instagram) as a way to raise money in response to the Australian wildfires started in Autumn 2019 that lasted all through to January 2020. I was contacted by Micaela from the start and enthusiastically accepted to be a part of the art book - which can still be purchased now. All the proceedings have gone to Wires Australia to help them treat displaced wildlife.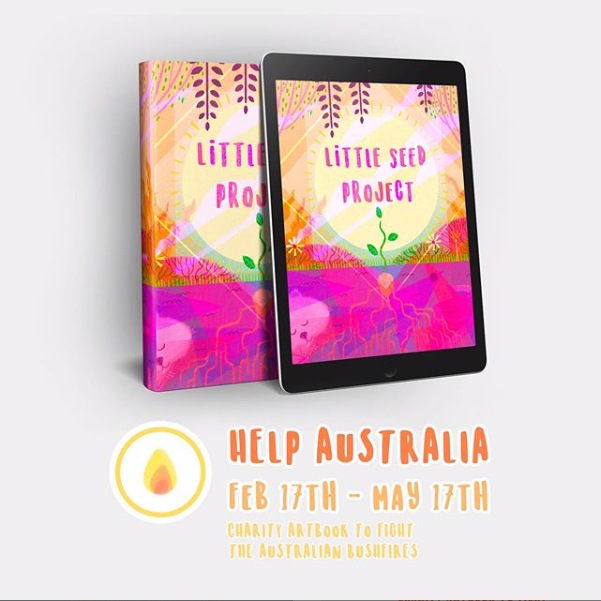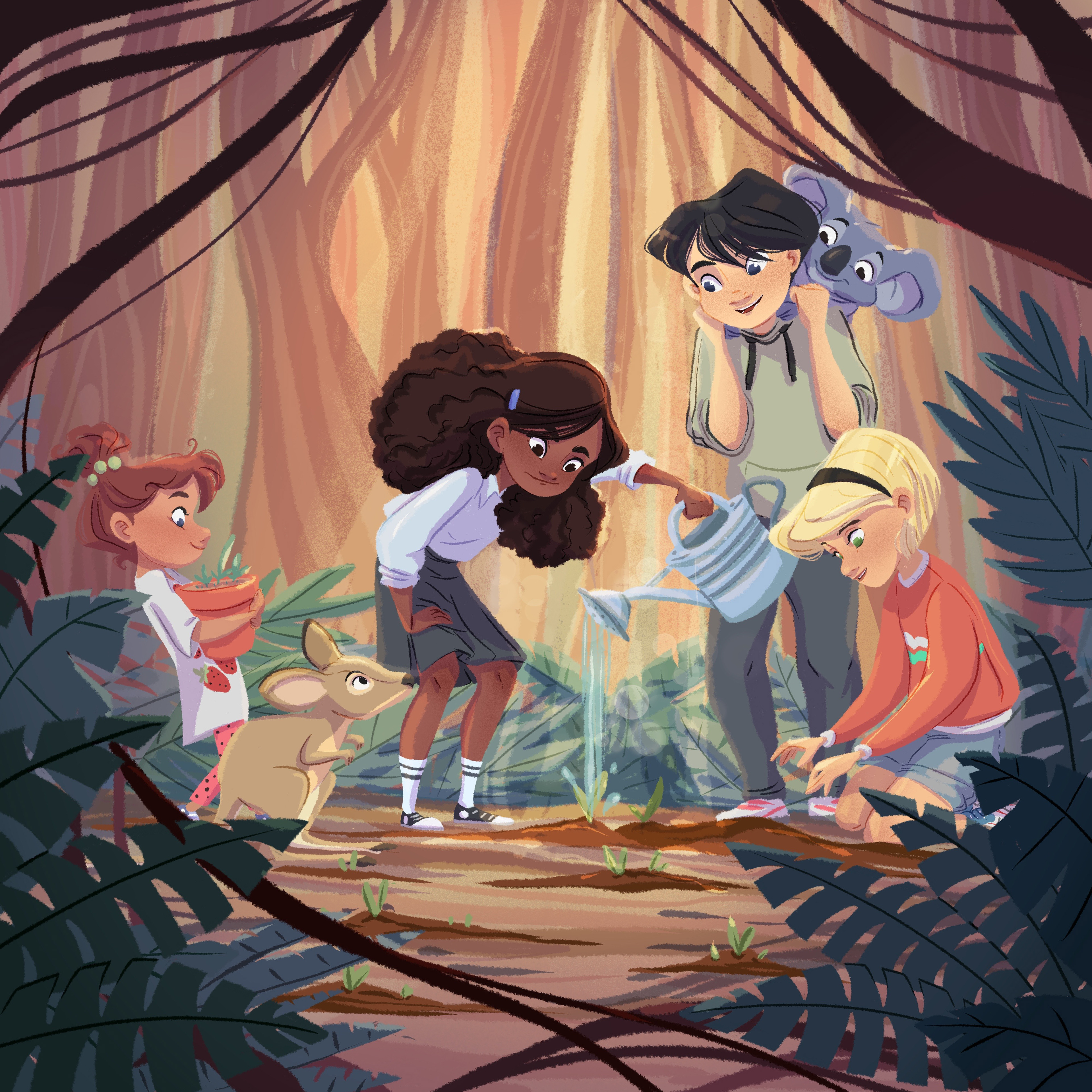 The Sunrise Support Project was started by likeminded artists during the COVID19 quarantine to provide high quality entertainment downloads like colouring pages, comics and uplifting art. You can still download or buy some of the pay-for material - the proceedings are donated to the Heart to Heart International charity, sponsoring hygiene kits for people in vulnerable communities.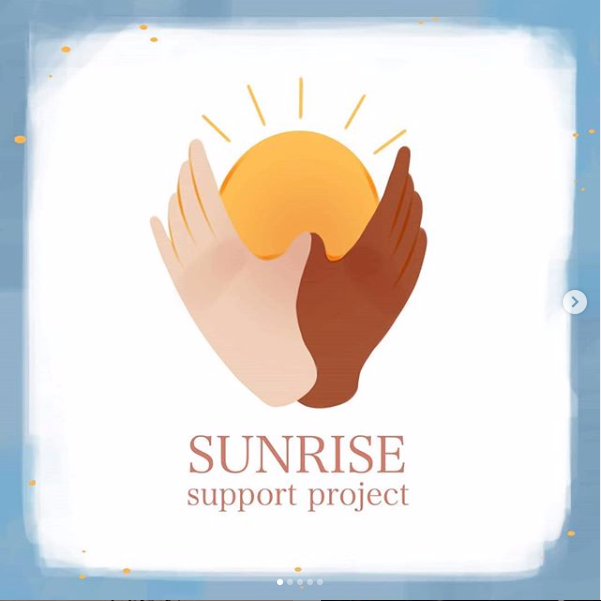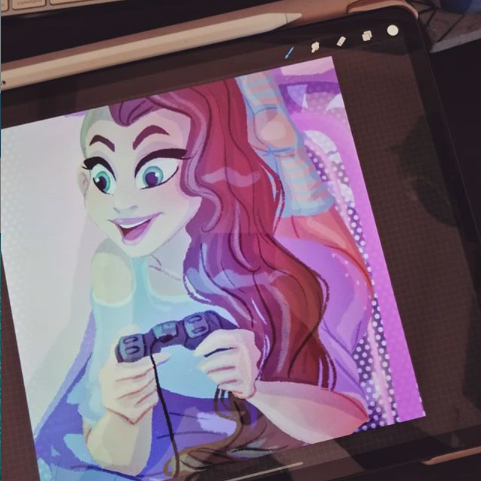 Throughout summer 2019 I was moved by one natural catastrophe after another to create a series of nature/elemental goddesses to spread awareness about climate change. I have tried to use my platform to educate people about the challenges posed by climate change - not only to our environment, but also to the populations that have already been experiencing displacement because of it.